WEBSITE LOCALIZATION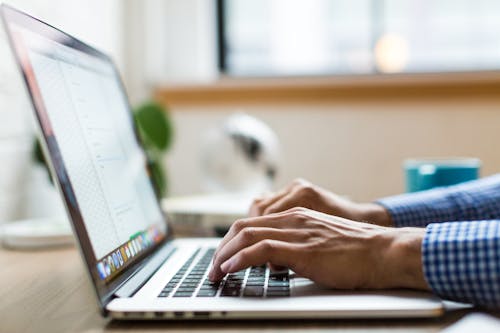 Nowadays, website translation is one of the best ways to ensure international visibility. In fact, websites that are available in several languages are more likely to be visited than others because they reach a larger number of people. Web translation is thus a real asset for website owners. There is, however, another equally interesting process that goes hand in hand with website translation: localization. Thus, in this article, we will focus on the localization process.
1- What is localization?
Website localization is the adaptation of a website's content to a targeted audience. You will therefore need to do a complete study of the targeted market to be able to offer content adapted to the culture, the language and even to the technique used for the layout of the website. You must ask yourself who are your main customers, which countries will be most interested in your products, which languages are spoken in those countries and what are the cultural habits of those countries. In this process, particular attention must be paid to the language (to make the text look authentic), as well to the cultural, transactional and communication elements, which are essential to reassure the users and make them feel more secure.
2- The essentials for the localization of your website
Consider your entire site
As with anything, you need to think carefully before starting to localize your website. Remember to localize your entire website without neglecting any part. Indeed, a complete website sells more. With this in mind, even pages that seem less interesting to the targeted audience can be useful, so make sure to localize the entire website in every detail. However, be careful not to translate everything word to word! Users should be able to read a text of their own language and not a translation.
SEO will allow you to get the best ranking possible for your website, so it is essential. In order to optimize it, a list of the keywords most used by the targeted audience should be drawn up. This will give you the opportunity to refine your translation but also your placement on search engines.
As we have already seen above, you must consider all the details when localizing your website. For example, social media links, URL, phone numbers and e-mail addresses must direct users to services in their own language to ensure that they have the best possible experience on your website. For the same reason, units of measurement and currencies must be adapted to the target market.
Now you know the basics of website localization, so don't wait any longer and get started! For more information, please feel free to read our article on why you should translate your website.