Professions in the field of translation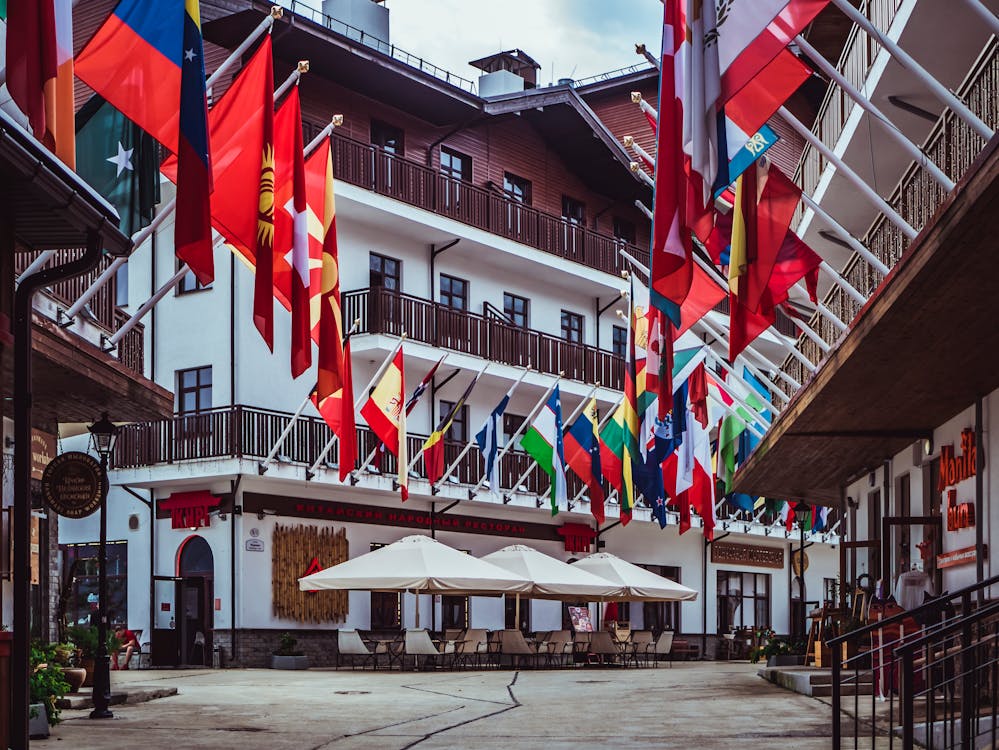 In the age of globalization, it has become crucial to master at least two languages. While English has established itself as the dominant language, other languages have not been left behind and translation professions are now experiencing an international boom. In this article, you will find a presentation of three jobs in the field of translation.
1- Translator:
First of all, it is important to know that there are several types of translators:
The literary translator who works in publishing and translates books intended for publication
The technical translator, specialized in a field in which he is familiar with the vocabulary
The audiovisual translator, specialized in the dubbing and the subtitling of movies and series and the preparation of radio programs
The legal expert translator who handles the documents to be produced in court and may act as an interpreter during a court hearing
The localizer translator that adapts web interfaces to different countries and cultures
The post-editor translator that corrects and revises texts translated by automatic software
The reviser translator who checks the translations against the original texts to improve the style
Translators, who are often specialized in a particular field, work mostly at home as freelancers, but may also be recruited by a translation agency for the time of a project. It is also possible for them to work in a company or in an international organization. With the advent of new technologies, the profession now has tools, such as translation software, to make it easier for translators to perform their tasks. In short, this demanding profession requires, in addition to excellent language skills, good writing skills and a varied general knowledge, as translators must deal with a wide range of subjects.
2- Interpreter:
There are also different types of interpreters:
The conference interpreter who restitutes the words of a speaker simultaneously or after his or her speech
The liaison interpreter who intervenes in the press or in commercial affairs
The interpreter guide who works in the tourism's field and presents the richness of a touristic and cultural legacy
The sign language interpreter, which allows deaf people to access information
Interpreters, unlike translators, work where their presence is required. They may be hired by international organizations such as the UN, and must be familiar with the technical vocabulary before each intervention. They may also be required to work in pairs to ensure optimal performances. People in this profession must be stress-resistant, rigorous and focused, since it is a very demanding job.
3- Terminologist:
Terminologists work in a specific field of their choice. They are very precise, have a good general knowledge and can use computer tools. The function of terminologists is to search for the equivalents of foreign terms in their language (s) of profession. They analyze linguistic developments and must be able to translate terms from one language to another and explain their meaning. They may work for international organizations, companies, publishing houses and may also be researchers or a research-professors at universities.
If you enjoyed this article, feel free to check out our article on the audiovisual and cinema profession.